At the 2018German light+Building exhibition, Wintop will release a series of innovatively designed
products. The paoducts will include new series such as zRoom, zHouse and zHouseTouch. About
APP, the SwitchDIY will be newly upgraded. At the same time, Android and ios versions will be supported,
and it will start to support ipad and other tablet devices.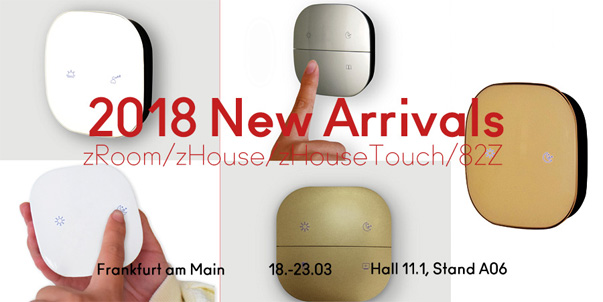 NEW App version 3.3.1 is comming . . .